Welcome!
The Italian American Club of Venice welcomes you to our website. Here you will find information about the many activities the club provides. Please spend some time and browse through our site to find out more about how the club supports it's local community.
30th Annual Venice Italian Feast and Carnival
Another successful Feast!
Thank you all for coming, and for all of the hard work of our club members.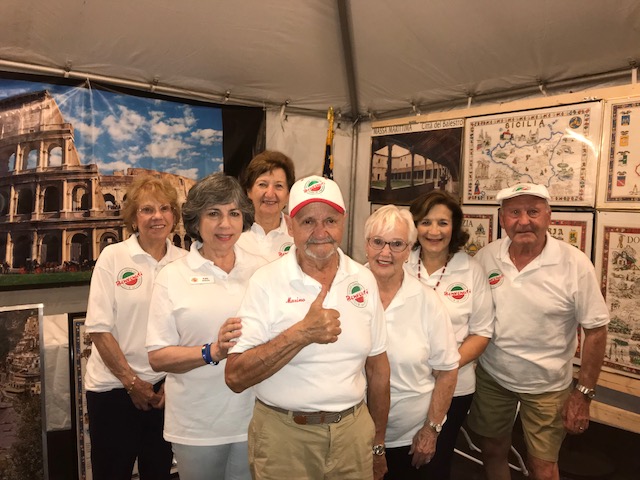 Novità
Read the latest newsletter.
Upcoming Special Events
View the Calendar for more information on upcoming events.